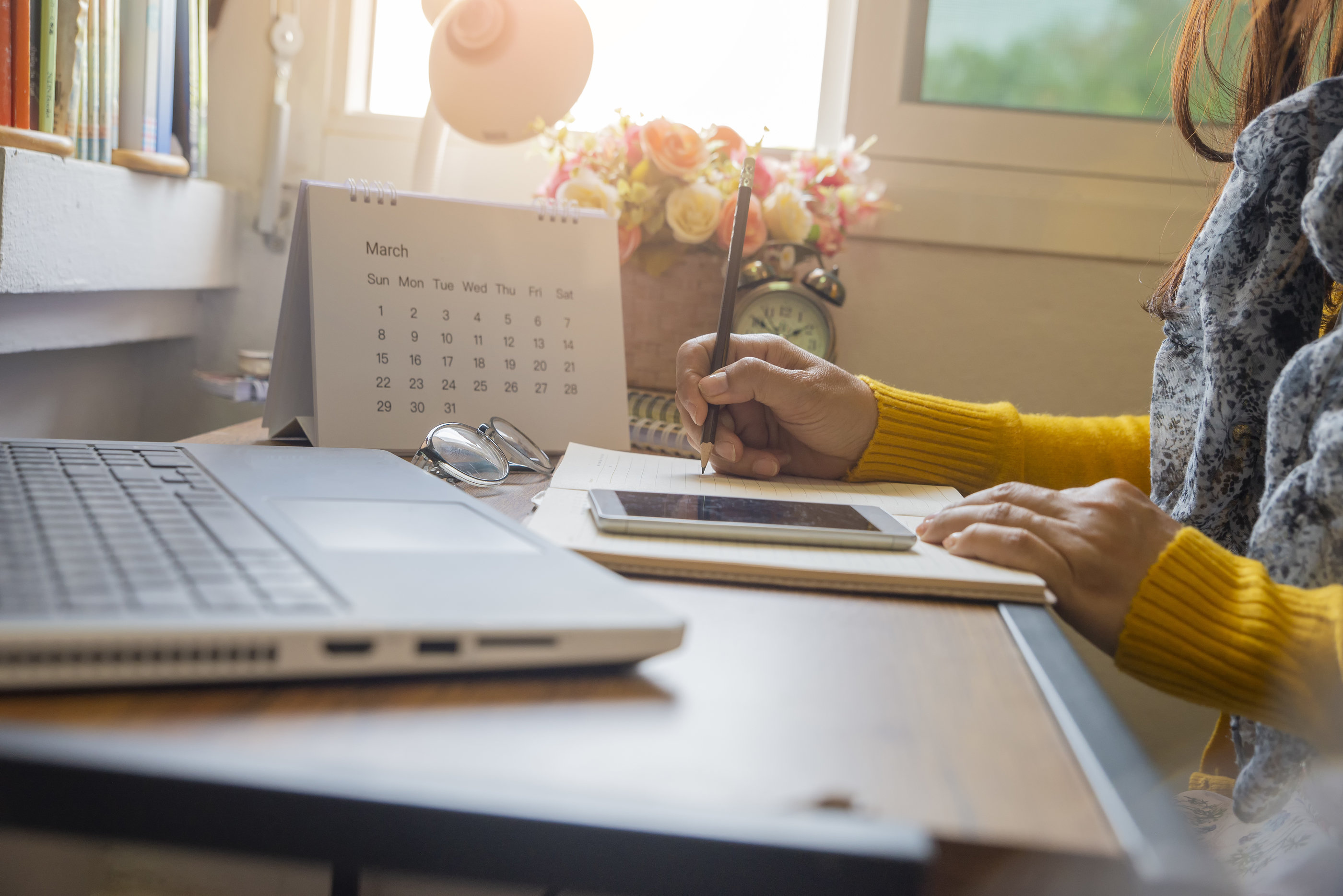 Did you know every week Work It Daily has live events you can join? Check out our regularly updated calendar to learn more!
---
Join Us For Our Free & Premium Events (Updated Regularly!)
Free VS. Premium Events
Want to know the difference between our free & premium events? You've come to the right place! Let's compare them:
Free Events: These events are free to EVERYONE (WID Members & Non-WID Members. Anyone can (and should!) attend these events.
Premium Events: These events are exclusive, private events for Work It Daily Members only. These events are free to any of our members but not available to the outside public.
What Is Work It Daily?
Our program has helped thousands of professionals from all over the world gain employment, make career changes, or advance their careers. We accomplish this by combining courses, coaching, and community to form the best learning environment possible.
When you sign up for our Professional or Executive Level Subscription, you'll get access to a private community of professionals with similar goals, challenges, and experiences. You'll also get access to our coaching team as well as career-focused courses to help you with your job search or professional development.
Resume, cover letter, and LinkedIn reviews are all wrapped up into this subscription. You can submit as many materials as you'd like for review by our coaches, just as long as you're an active member. Please note that responses can take up to 2-business days, though.
How Can I Join Work It Daily? 
You want to join the WID community? GREAT! Click here to learn more about our services and how to sign up!