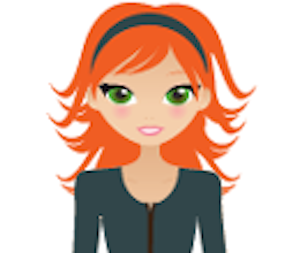 A reader writes:
I've been working in pretty good environment for the past two and a half years. My boss is about 10 years younger than me, married, with two teenage boys. She's risen quickly up the ranks. She's gracious, upbeat, and a hard worker. She's also generally professional, with one glaring exception. Her best buddy at the office (who also reports to her) sits across from her office, and they chat loudly every morning, share all sorts of things about their lives, and then have lunch together several times a week.
Meanwhile, my boss hired another woman (someone she knew outside the office) and this woman started a few months ago. She is also married, with teenage kids. Just as I thought would happen, this woman is now invited to lunch with my boss and the other woman I mentioned.
Now the two of them have access to my boss in ways that I (and my other coworkers) do not. I also see favoritism happening quite a bit already. It's demoralizing to work in this atmosphere, and I feel most days like I'm back in junior high. I don't want to join this clique, but I mightily resent it and resent the fact that they're well aware several of us are excluded from their little lunch club. I should also add that they travel together for work – or should I say, arrange their travel so that they can go out of town together, stay in the same hotel, yada yada yada.I don't know if there's anything that I can say or do, but it makes want to leave my job.
I answer this question — and four others — over at Inc. today, where I'm revisiting letters that have been buried in the archives here from years ago (and sometimes updating/expanding my answers to them). You can read it here.
Other questions I'm answering there today include:
Should I let job applicants know how they're messing up?
Employee is demanding I approve time off at an inconvenient time

Do I need to tailor my resume to each job I apply for?

My colleague plagiarized my work