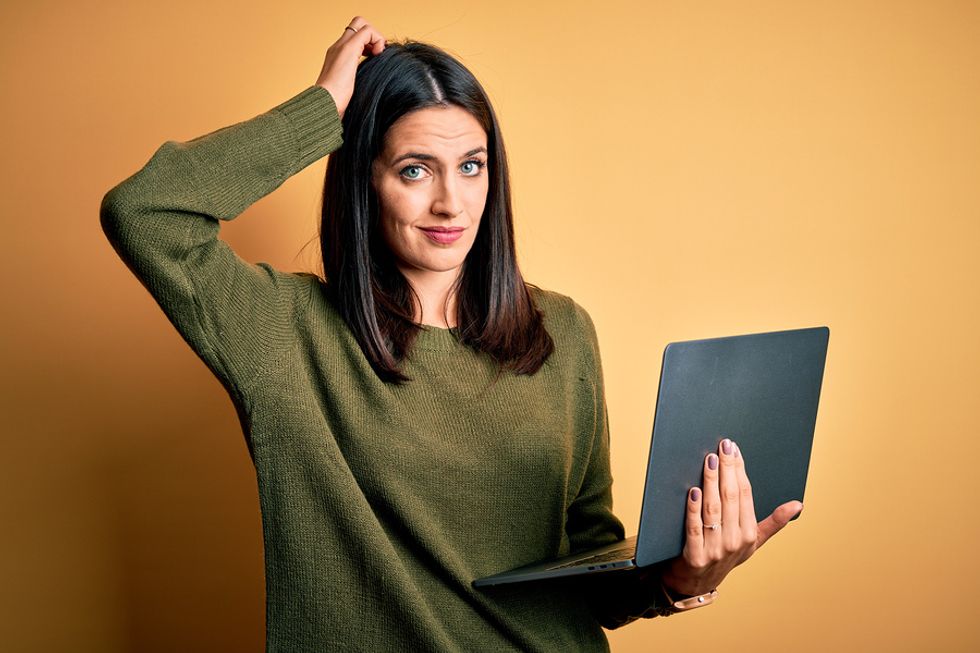 For many workers being laid off or furloughed is a scary thought, and unfortunately this scary thought is becoming a reality for many as a result of the COVID-19 crisis.
However, for some losing their job is the push they need to change careers.
---
It's not as crazy as it sounds!
Some people need a change but are too afraid to make one, and losing their job is the push they need to make a career change. In addition, many workers who lost their jobs due to the COVID-19 crisis may find that it will be difficult to get back into the industries they were working in.
Changing careers isn't easy, but with an organized approach, career change can be done successfully. It won't happen overnight, but with patience and commitment, you can ultimately end up in a better place.
Here's what you need to know about the career change process.
Commit To A Career Change Plan
Before committing to career change, make sure you're ready to close the door on your current career.
A career change should not be an impulse decision or strictly driven by the trauma of a layoff. So, it's important to take some time to really think things over.
But, if your decision comes from a prolonged period of career unhappiness, then the time may be right.
Identify the new industry that you're looking to get into and narrow down a few companies that you would like to pursue. Take a self-inventory of yourself and identify the transferable skills you possess that would also apply well to this new industry. Identify where you need to upskill.
What skills are you missing for this new position? Come up with a plan for gaining these skills. Attend training courses, workshops, classes, or certification opportunities.
Many sites are offering free courses as a result of the COVID-19 crisis.
Changing Careers Is About Who You Know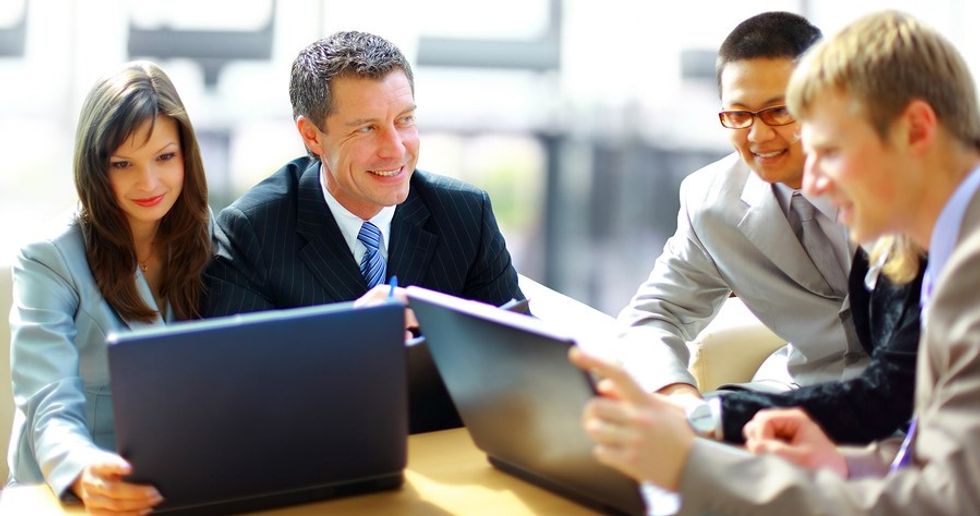 Now that you've drafted a career change plan, the real challenge begins: building your network.
When applying to a new industry, it's not enough to just apply online and pray that you'll get an interview. You have to put the work in.
Go to the company's website or LinkedIn account to identify the human resources manager and the company's key players. Try to make an actual connection. Tap into your current network to see if you already know someone working at the company or have a friend who does know a current employee.
Use any connection you make to learn more about the company and to tell your career story, where you've been, and why you are choosing to change careers. Any connection that you make is a foot in the door.
In addition to trying to secure an interview, putting in this work will also help you build networking skills and expand your professional network.
No matter where you are in your career, it always pays to network. This would also be a good time to update your LinkedIn profile, too.
Ease Your Way To Your Dream Job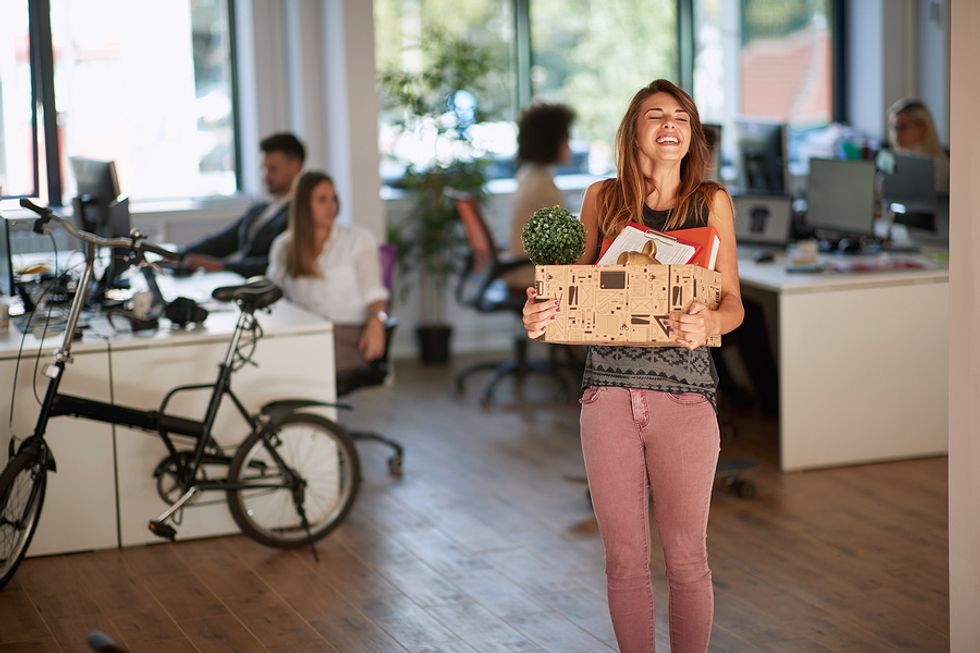 What if you could get a job at the company you want to work for, just not at the position that you wanted?
That would actually be a career victory. When it comes to career changes, very rarely can you just switch lanes and land your new dream job. Sometimes you need to ease your way in.
If you're struggling to get the position you want within a certain company, research other positions inside that company to see if there are any positions that better fit into your current skill sets. If there is, apply for that position. That way you at least get a job at the company.
From there, you can figure out a way to gain the skills that you need, so that you can one day move into your dream position.
Beware! Career Changes Come With Salary Implications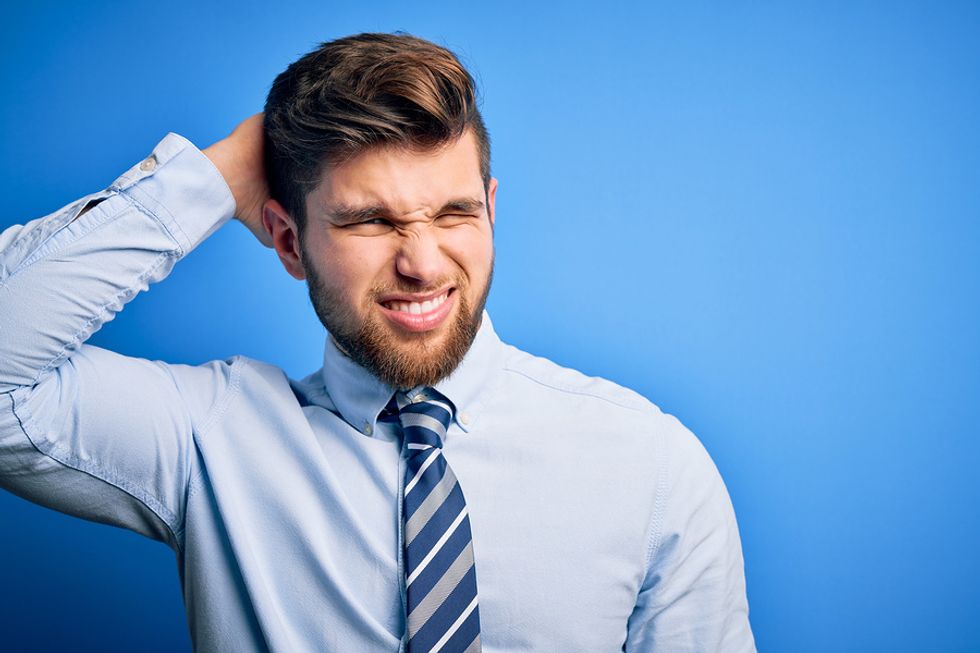 This may be hard to believe, but when it comes to career change, sometimes salary is the last thing that you think about.
That's because the career change process is so involved. It takes so much effort to come up with a plan and eventually secure an interview, salary considerations are something that get placed on the temporary back-burner.
But, if you've reached the point in the process where it's time to discuss salary, you've done something right and don't want things to unravel.
Depending on the type of industry you're going into, you'll be looking at either a salary increase, decrease, or match. It's essential that you do your research about the position and the average salary for such a position in your geographical area. Websites such as salary.com and glassdoor.com can be good resources for this information.
Having this information could be helpful in salary negotiations, or at the very least mentally prepare you, particularly if you're facing a salary decrease.
It's also important not to lie when asked about your current salary in order to get a higher salary. It never pays to be dishonest.
Being laid off and then deciding to change careers is a lot to take on. If you're organized and committed, you can do it, but you don't have to do it alone!
Work It Daily has a number of resources that can give you the added edge you need to make a successful career change.
Check out our free masterclass training Laid Off & Looking, and then join our career growth club today and get access to one-on-one career coaching, resume and cover letter reviews, online tutorials, and unlimited networking opportunities!