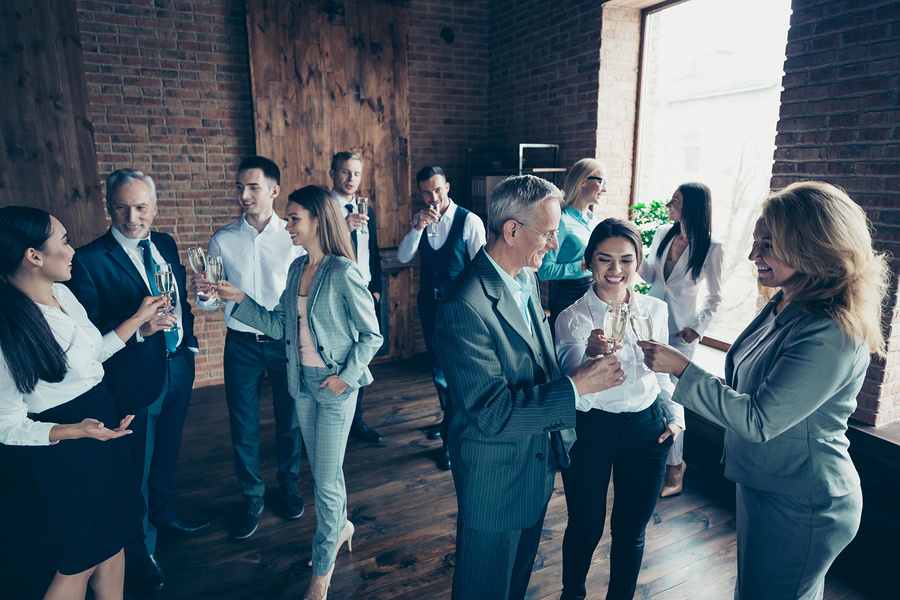 It's easy to become distracted at work as the end of the year approaches.
With the holidays approaching, many people start thinking about their upcoming time off and making plans with family and friends. But, it's important to not let this joyous time of year get you off track at work. A sluggish finish to the year could easily spoil what was mostly a good year on the job.
---
It's possible to still enjoy this time of year, and continue to crush it at work! Here's how:
End The Year With Aggressive Goals
Let's be real for a minute! Did you really accomplish all of your goals this year? If so, congratulations! But for most of us, there's usually some goals still lingering as the year concludes. Perhaps you got the promotion but never got around to implementing that new program you proposed. There's still time.
Make a list of unfinished goals and put together an aggressive plan for achieving them. Rising to the challenge of a tight deadline is one way to stay motivated as the year winds down, and some people naturally work better under that type of pressure. Even if you don't quite make your deadline, you'll set yourself up well to achieve the goal early in the New Year.
Get A Jump On Your New Year's Goals/Resolutions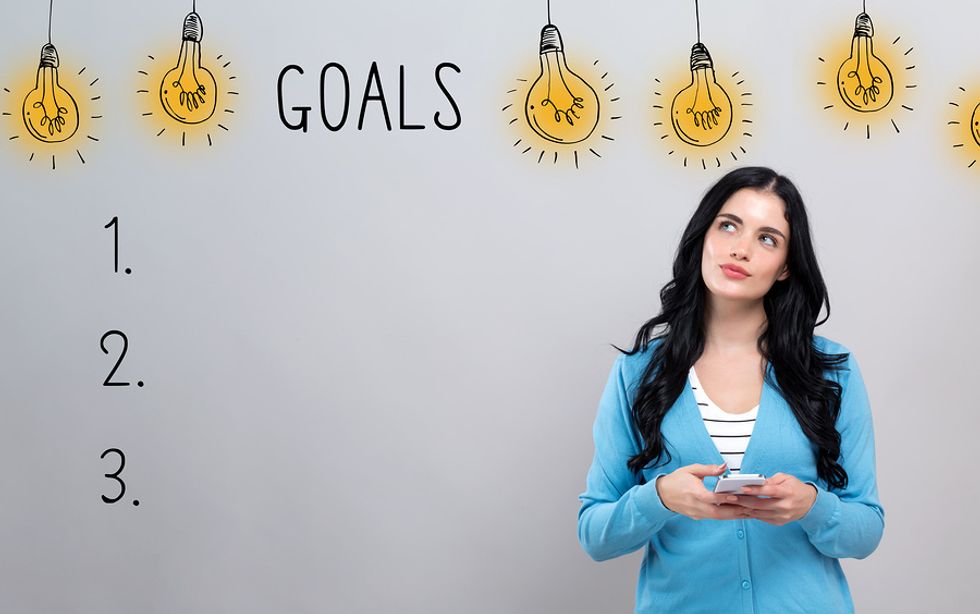 If you were lucky enough to accomplish all your professional in the calendar year, then you might want to get a jump start on your goals for the New Year. You don't have to wait until the clock strikes midnight to begin working towards your goals for the year ahead.
Write down your goals and determine a good starting point. Working from ahead not only gives you a good sense of pride, but you'll be able to enjoy the holidays and start the New Year off on the right foot.
Take Some Time To Bond With Co-Workers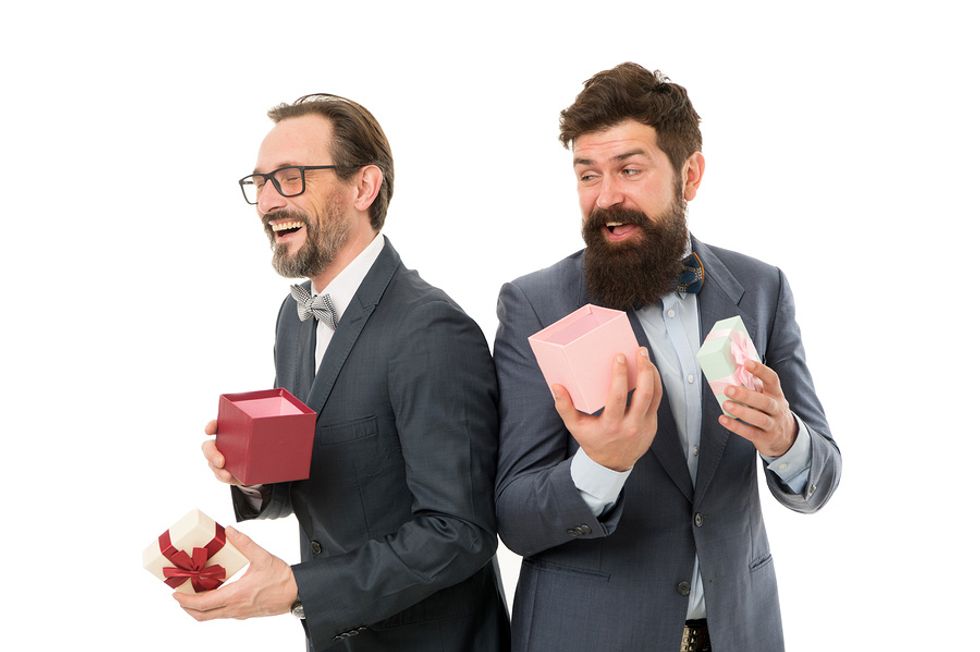 While you don't want the holidays to interfere and distract you from your work responsibilities, they do provide a great opportunity to bond with your co-workers. Whether it's through a company holiday party or gift exchange, take advantage of the time and get to know your co-workers better.
The holidays are supposed to bring people together (at least that's what happens in the Hallmark Channel movies). The workforce doesn't have to be best friends, but it's good for overall morale, and sometimes job performance, that everyone gets along and respects everyone.
Also, it never hurts to bring food into the office. Food always seems to bring people together.
​Take Stock Of Where You Are In Your Career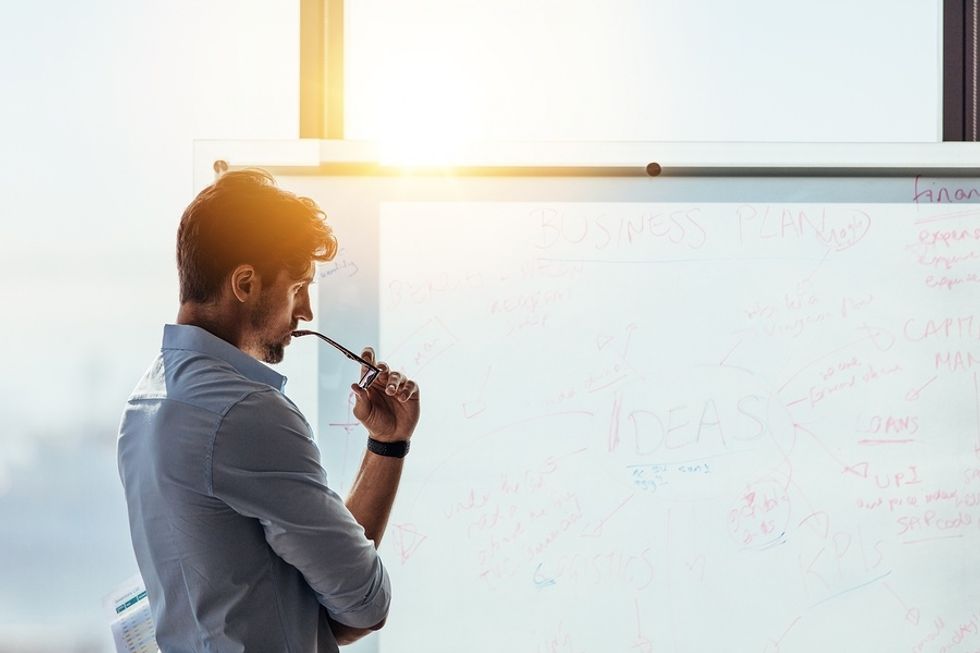 This may sound similar to goal-setting or having a New Year's resolution, but it's really much bigger than that. This is an opportunity to do an honest assessment of yourself and where you are in your career. By doing this assessment, you can chart out and adjust your long-term career plan. This is a much larger task than just setting goals for the year, but doing this at the end of the year is beneficial, as you have another year's worth of information to help guide your thought process.
If things aren't going well, you'll want to come up with potential solutions, and if one of those solutions is career change, it's best to begin planning immediately.
While approaching the New Year with career uncertainty isn't ideal, approaching this challenge with a plan in place will give you confidence and focus for the year ahead.
It doesn't have to be all work and no play! You can enjoy the end of the year and holidays at work, just don't let it distract you too much. It's all about balance!
Does your New Year's plan include a career change? Work It Daily can help!
Join our career growth club today and have access to one-on-one coaching and tutorials that can help you in every step of your job search.