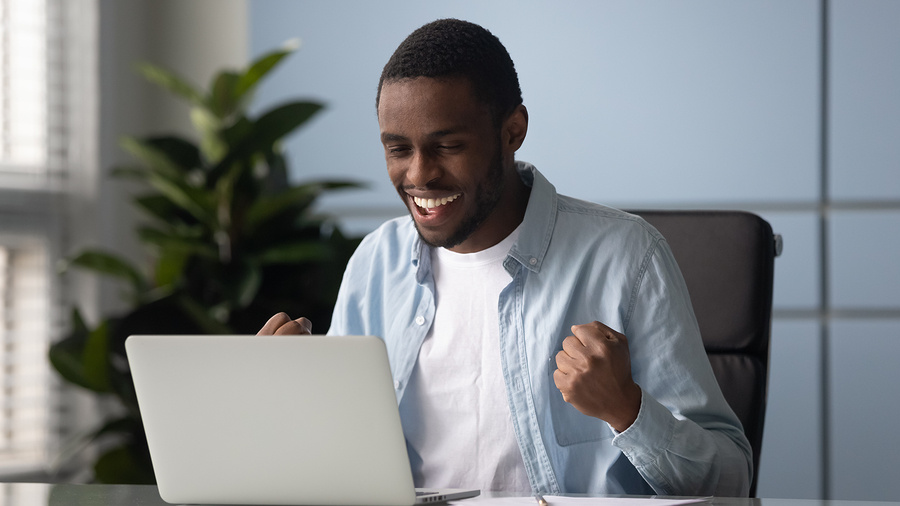 The New Year is approaching quickly as this working year comes to an end. Since many professionals are anticipating holiday vacations, it's understandable why thoughts of work performance tend to enter a bit of a Twilight Zone. We're on your side—who wants to spend time brainstorming ideas on year-end performances when good food, paid time off, and cheerful festivities are on the way?
---
It's easy to get stuck in a holiday slump, but we're here to tell you why finishing your work year on a good note is more important than you think. We've taken the guesswork out of creating an easy plan for you to follow that will ensure you'll look back at your previous year with a sense of accomplishment and satisfaction.
Step 1: Strengthen Your Professional Portfolio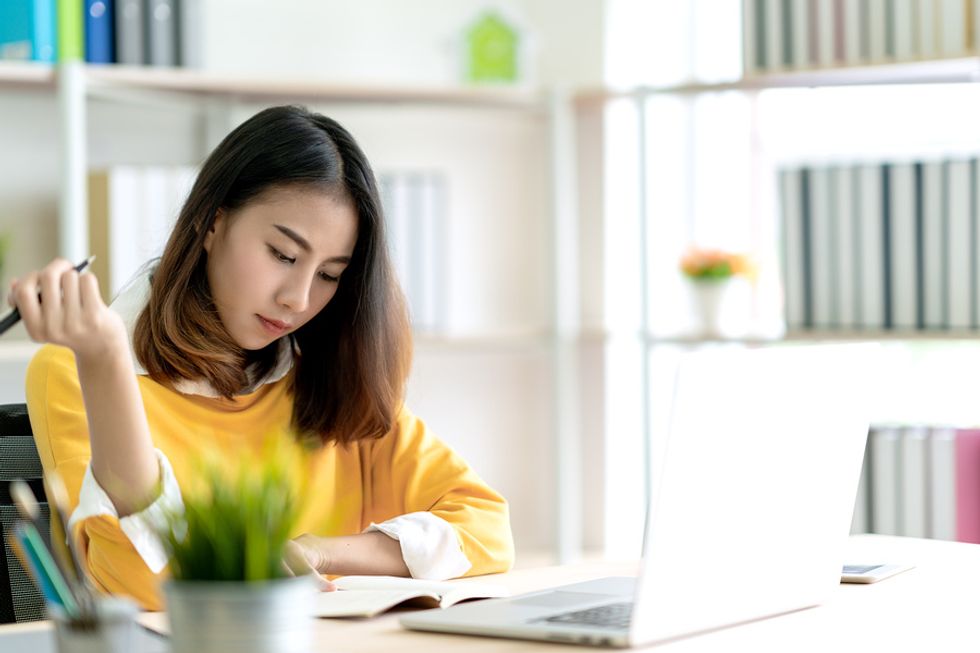 Take 30 minutes to reflect back on your working year.
What were your accomplishments this year and how can you quantify them?

Did you make your company more money?
Did you solve a problem for your employer?
Did you exceed any project expectations?
Quality is more important than quantity here. Even if your list only includes two bullet points, add them to your resume. Try to hone in on how you can quantify these experiences and present them to others as a business-of-one.
Example: I lead a marketing project that increased sales in my department.
Example quantified: I lead a 150-people marketing project that increased sales by 35% in my department.
Which one sounds more impressive?
Why it matters: Even if you're not actively searching for new opportunities, having a descriptive timeline of your work achievements as they occur will help you achieve career success. How?
The experiences you list will be accurate and relevant to excelling your personal brand.
With a written communication of your performance, you'll be able to showcase hard evidence on how you qualify for your next career step and why.
You'll increase your chances of standing out in a pool of talented candidates for future positions.
Every job is temporary, so any experience you have now may help you in a career transition you make years later.
Step 2: Clean Up Your Digital Space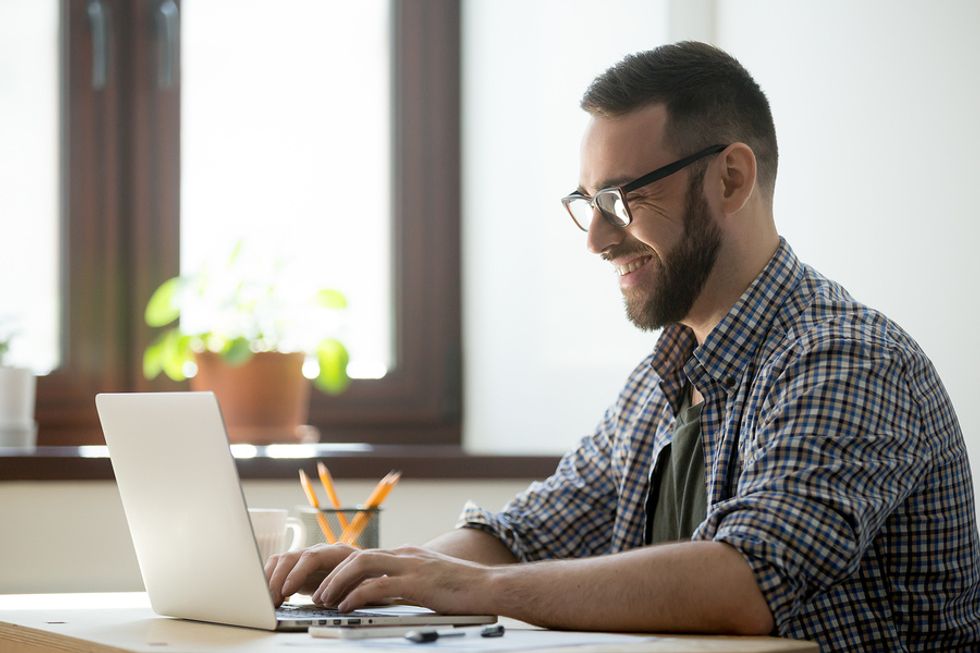 While resumes are important, your digital presence may play a bigger role in your employability than you think. So be sure to hop on to your digital profiles to see what translates over. Is your LinkedIn profile missing key information about your skills and expertise that you mastered this year?
Or are you planning on making a career transition and if so, do your social media profiles display any inappropriate information or photos publicly? Update them.
Why it matters: Many employers use the ease of social networks to learn more about you as a person and a professional BEFORE they initiate interviews. Please don't underestimate the power of soft skills, because what you lack in experience, you can make up for with the right attitude. Basically, any qualities you'd rather not have advertised (like dressing up as beer bottle for Halloween) should be audited. In essence, what does your personal brand say about you? What do you want it to say?
Let's reiterate here—even if you aren't in the job market, there may be an employer who is searching for you. This individual may have been referred to you by a mutual colleague or friend and could be interested in offering you a new opportunity. This position could equate to better benefits, more experience, or a higher salary. It's about preparing yourself for what is possible rather than just focusing on today.
Step 3: Do Something Good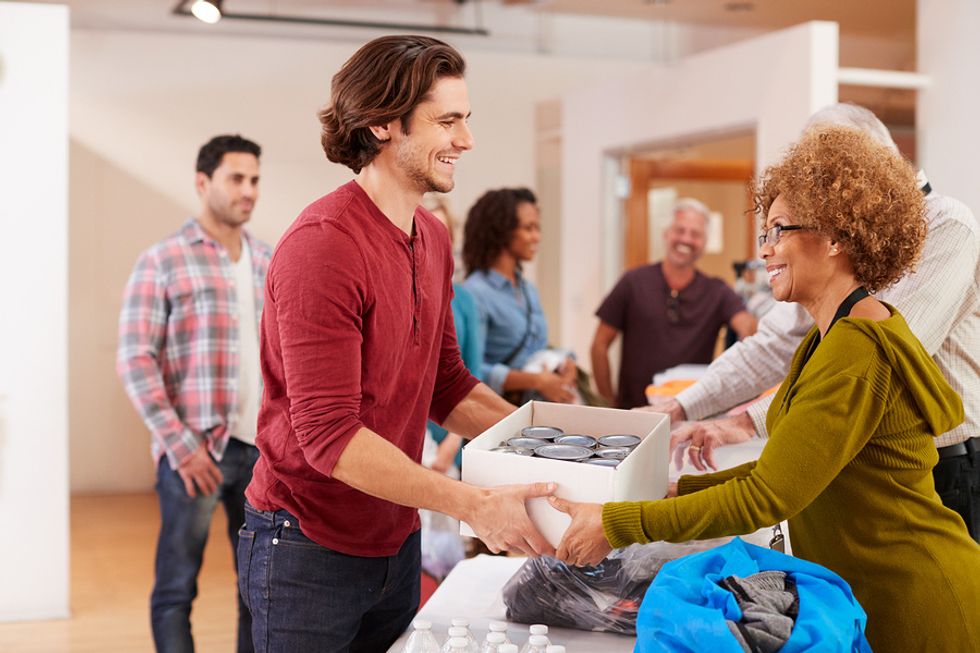 Are there any charity or volunteer initiatives being held at your workplace? Find a way to get involved. Many times companies will match your donations dollar-for-dollar, up to thousands, per employee, per year. If you're unable to contribute financially, see if you can contribute to a company sponsored food drive or donation project.
Why it matters: Work culture can destroy or build a company's reputation. So whether or not you've noticed, employers are pretty savvy at smelling out the rotten eggs of a bunch. If you have a negative attitude, chances are someone has talked about it. By opting in to participate in positive work activities that foster teamwork and a sense of community, your soft skills are being strengthened.
Step 4: Expand Your Network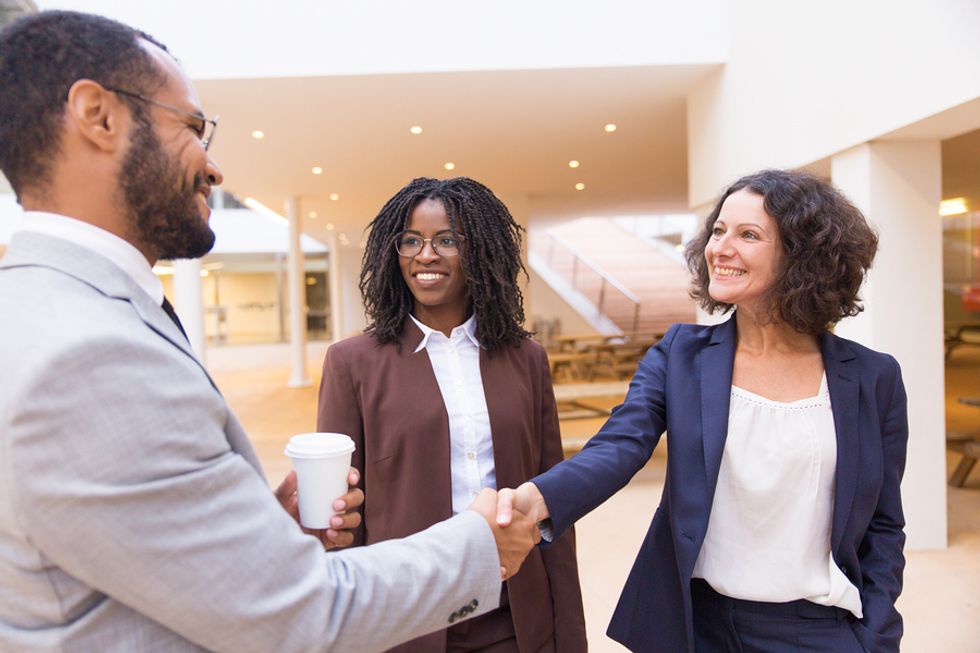 Take a moment to ask yourself what you want to achieve both personally and professionally. Many times, our personal goals can either overlap or compete with our professional goals. The key to reaching any of them often requires networking.
Example 1: You want more work life flexibility to focus on your family but your job does not allow for any flex or work from home options. Now, there is a competition between your personal needs and work responsibilities. How can you move into a position that supports remote work?
By making a connection with someone who works for a remote company that's on your career bucket list. By focusing on building relationships with others and asking key questions like:
How did you get your current position?
What would it take to earn an interview at this company?
What can I do to stay on a recruiter's radar screen?
Example 2: I'm interested in transitioning from the customer relations department to marketing.
To make this switch, can you network with a colleague that currently works for marketing?
Perhaps you can send them a quick email asking to grab coffee and learn more about their role in the company?
You may even volunteer to shadow or take on an additional project in marketing and gain hands-on experience with that team.
Why it matters: Many working professionals consume themselves with only the technical requirements of their next career move. In reality, job searching and career success is about having wonderful people skills. After all, isn't it easier to work with someone you actually like being around?
At Work It Daily, we understand how difficult it can be to navigate your career alone, especially around the holidays. We provide many resources for individuals in any career path to lead their professional success. We also firmly believe that asking for help is never a sign of weakness, it's a path to greatness. If you want to win, you have to work it daily.
So, what do you say? Do YOU have what it takes to be a part of our career growth club?